DUMB WAITER/KITCHEN LIFT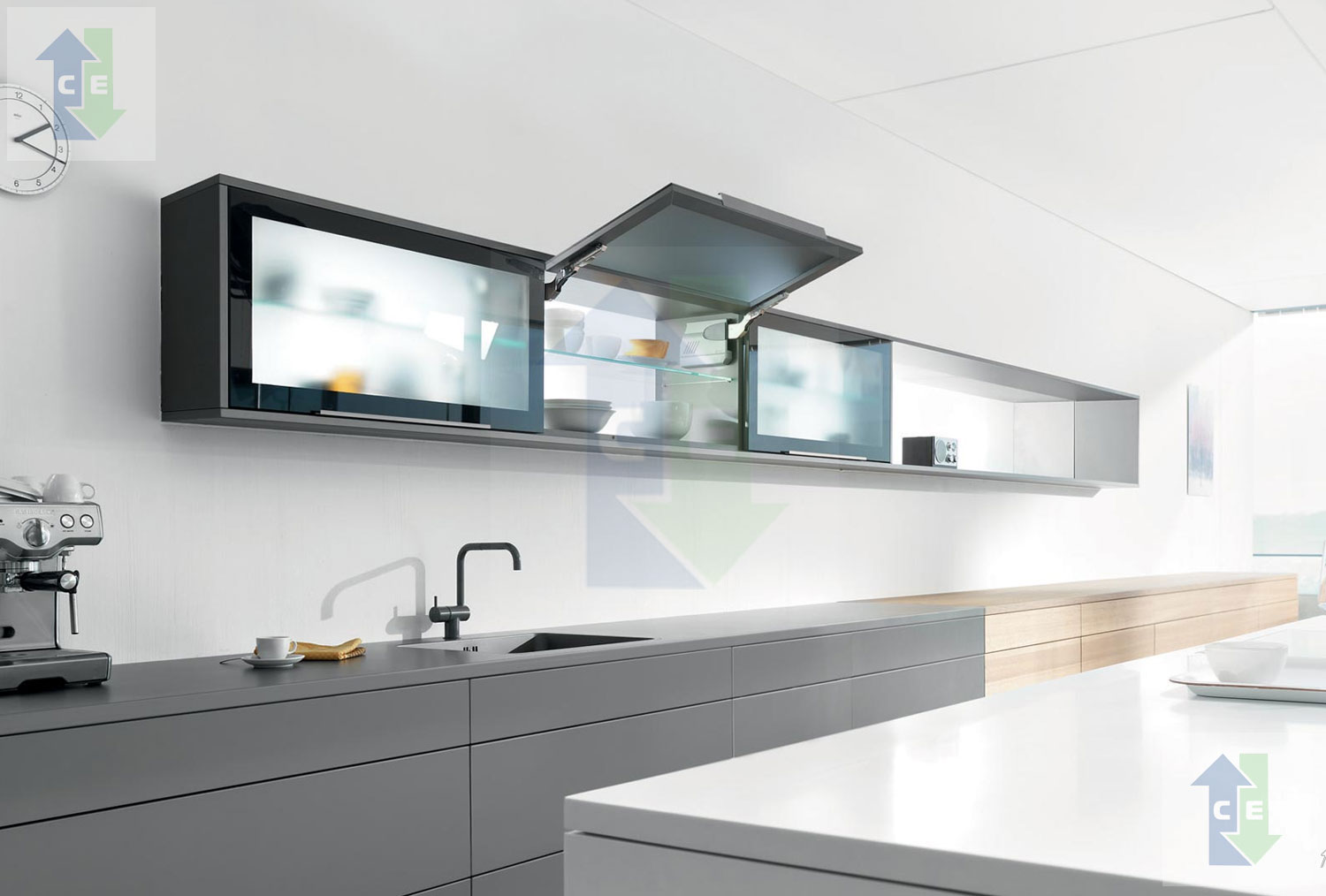 Dumb Waiters which is made using a high quality of raw materials which have been procured from well known market vendors.
We offer dumbwaiters in different sizes and can also customize as per the nature of business and availability of space. These are known for their excellent quality, utility and reliability. They are available at affordable prices in the market.
Small lifts installed in Hotels' Kitchens for transferring cooked hot food, raw materials etc. to various pantries at all floors in multi-storied hotels, large households, marriage halls, restaurants, etc. Dumbwaiters for kitchens are usually made of stainless steel so that they are not affected by steam, hot food, water, etc.
Kitchen elevator is basically a freight elevator, which is perfectly usable in kitchens of hotels and restaurants. Our clients can avail from us a comprehensive range of Dumb Waiters that is designed in compliance with international quality standards.
Highlights
Compact
Highly usable
Minimum down time
Economical
You can Explore our another Product:
YOU CAN JUST GIVE US A CALL
+91 75678 50366