HOSPITAL LIFT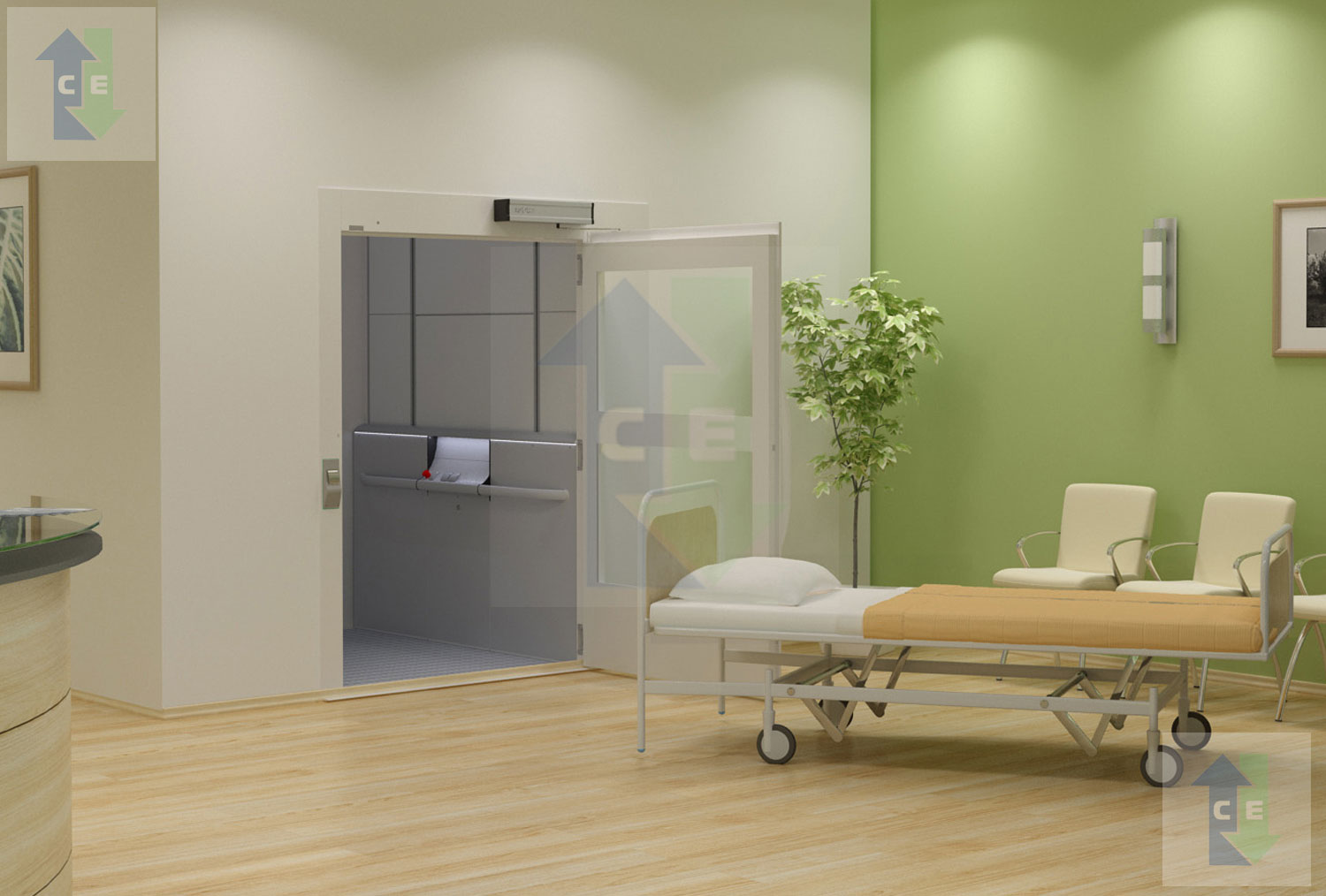 COMFORT is implementing experiences in developing Hi-tech Hospital Elevators that is superior in performance.
In order to have smooth & jerk less traveling, economically low power consumption, COMFORT R & D unit Designs elevator components that guarantees throughout the life.
The Vertical transportation system for modern hospitals have special requirements such as spacious & durable car, smooth & comfortable travel, accurate stop with emergency control features and above all, reliability with safety.
The car dimensions are as per the Indian Standard requirements for Hospital lifts. These stretcher lifts are mostly employed in hospitals & nursing homes.
We have proficiency in producing a broad range of stretcher lifts that can be fitted in a stretcher or medical component with no trouble. Main features of these lifts are used for hospital purpose, modified as per client specifications, the best possible performance, and smooth operation.
You can Explore our another Product:
YOU CAN JUST GIVE US A CALL
+91 75678 50366