HYDRAULIC LIFT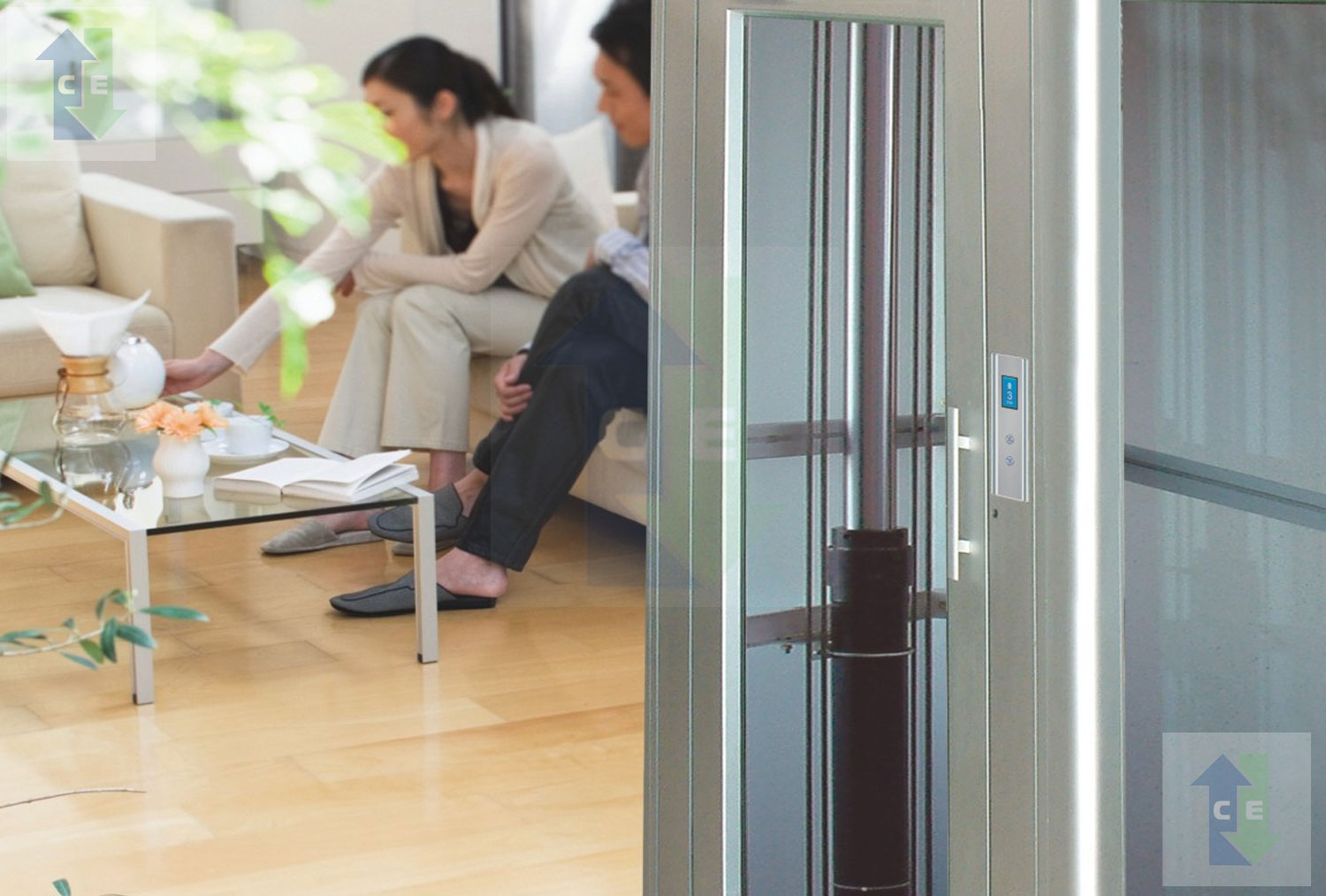 The Hydraulic elevators are based on the motor mechanism for hydraulic lifts.
The system operates on the elevator valves, submersible motors and screw pumps are manufactured by specialized European companies. The immersed screw pumps couple with immersed motor OR Flange mounted motor run quietly and without pulsation and guarantee a long life.
Screw pumps are used in Hydraulic Elevator and Hydraulic Systems of every kind. These lifts are powered by hydraulic mechanism and get started when the downward motion of the plunger assembly displaces the oil through the metering tube holes.
This further decelerating the impacting mass. Our hydraulic lifts are highly reliable in terms of performance and usage.
Express hydraulic lifts gives you:
Simple & fast installation
Single-time phase-3 power (for ascending) and phase-1 (for descending)
Comfort and low noise
Low unit cost, even with minimal inventory
You can Explore our another Product:
YOU CAN JUST GIVE US A CALL
+91 75678 50366