FLAMEPROOF GOODS LIFT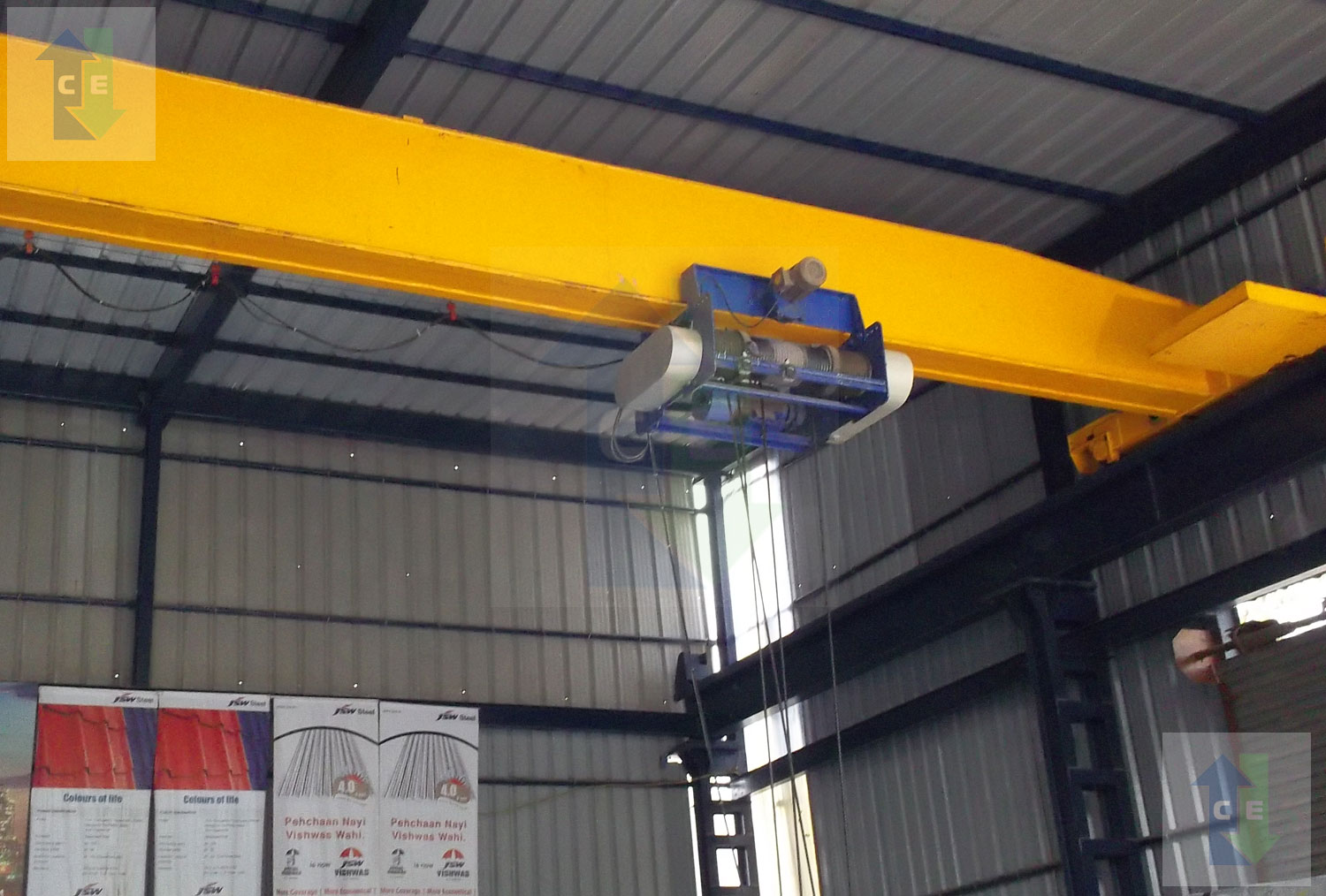 We are one of the recognized organizations engaged in supplying and exporting Flame Proof Elevator. This elevator is suitable to be installed in various fire prone industries such as oil & gas refineries, defense areas and chemical industries.
The flame resistant elevator we are offering is equipped with fire proof materials which are obtained at our end from the trusted vendors of the market.
Our Flame Proof Elevator is useful in carrying heavy loads from one floor to another with safety from flame.
The FLAMEPROOF equipments we use are TESTED AND CERTIFIED by Central Mining Research Institute.
Features:
Digital one touch controls
Noise free operation
Fast movement
Low energy consumption
You can Explore our another Product:
YOU CAN JUST GIVE US A CALL
+91 75678 50366